Our Mission
The goal of Rydell Auto Outlet & Garage is to be an industry leader in providing unmatched quality automotive products and services.
We will constantly strive to meet the changing needs of our customers.

Our aim is to provide an atmosphere that encourages employee teamwork, integrity and excellence.

Together we will set and continually improve sales, service and operational standards to ensure long term market leadership and profitability.

It is our mission to exceed our customers' and employees' expectations and maintain their loyalty for a lifetime.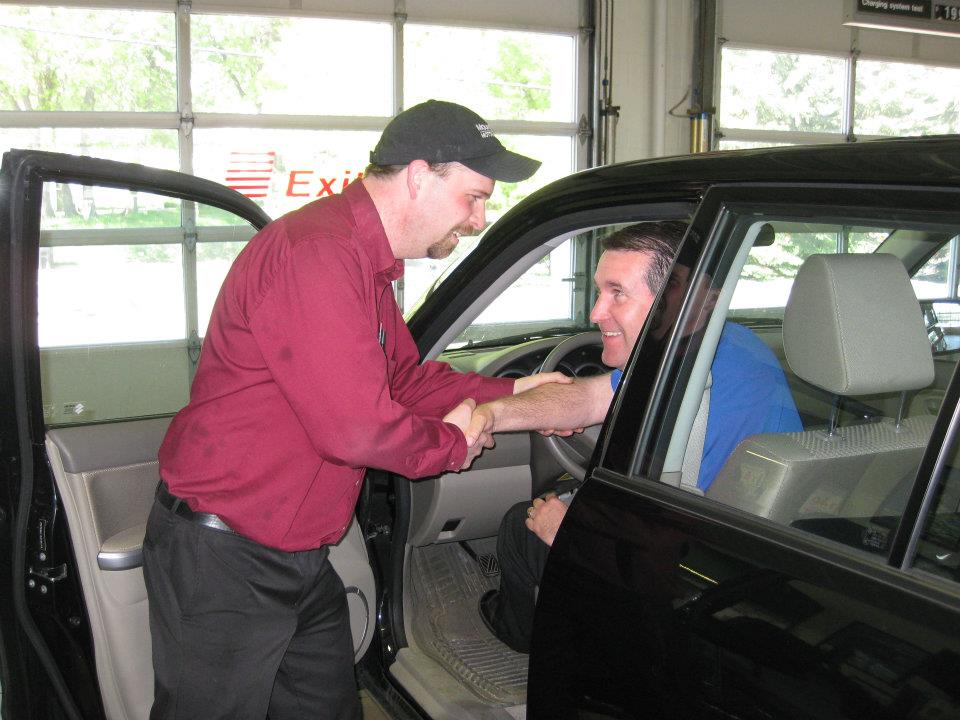 Our Philosophy
The Rydell Auto Outlet & Garage philosophy is based on five areas that we believe are critical to business success. Those areas are:
1. Customer Enthusiasm
Completely satisfied customers who recommend us to family and friends.
2. Employee Satisfaction
We attract the best and they stay with us long term.
3. Financial Performance
We are profitable and use our capital wisely.
4. Market Effectiveness
We sell lots of everything.
5. Ongoing Improvement
Every day is a starting point from which we improve.
Our philosophy holds that all are of equal importance. However, in any planning or decision making process, CUSTOMER ENTHUSIASM will always carry the most weight.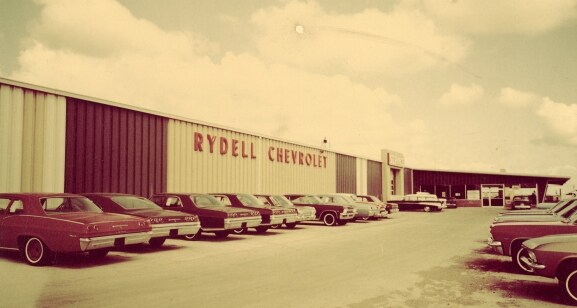 Our History
We are proud to be a part of the Rydell Automotive Group.
Leonard Rydell (1913-2000) started in the car business in the 1940's in Montgomery, Minnesota. He had many strongly held business and personal philosophies that served him well. These philosophies, known as "Leonardism's", help guide our group through our daily business and personal decisions. In 1976, Leonard sold the business to his son, Wes. Under Wes' direction, Rydell Chevrolet converted to the one price, no hassle, no haggle pricing policy that is followed today. In 1980, Leonard and Wes helped one of their managers purchase a dealership in Mandan, North Dakota. Their goal was to help that manager to eventually own the dealership outright. The plan worked and Leonard and Wes have repeated the process with many other managers since then. The Rydell Group has now grown to 68 dealerships in 11 states and continues to grow to this day. Rydell Auto Outlet & Garage is one of those dealerships and continues to operate under the same philosophies and values as we did when we were a Saturn store. The brand left, but the people, owners, and where we come from remain the same. We have been a staple in the automotive sales & service industry in the twin cities area for the last 20 years & strive to create customers for life.